The original CD album "Ocean portraits", released on November 1st 2022
On sale November 1, 2022
16 songs in total
\3,000 (excluding tax)
Including a bonus video "Making of Ocean portraits" (available by QR code)
↓For inquiries or purchases, please contact us via the form at the bottom of the page ↓
***
Soundtrack for an imaginary stage work by percussionist BUN Imai 
Acoustic sounds created by various instruments including mandolin, mandola, bouzouki, marimba, flute, clarinet, accordion, piano, contrabass, percussion and more.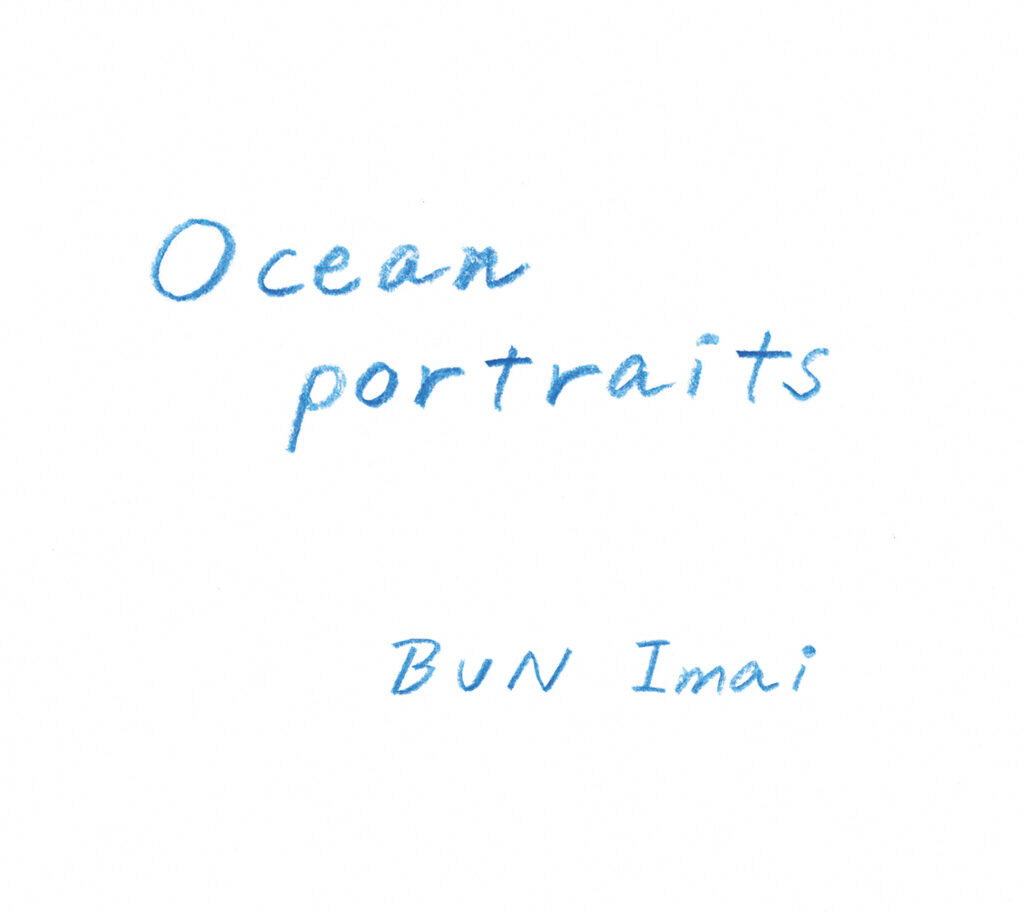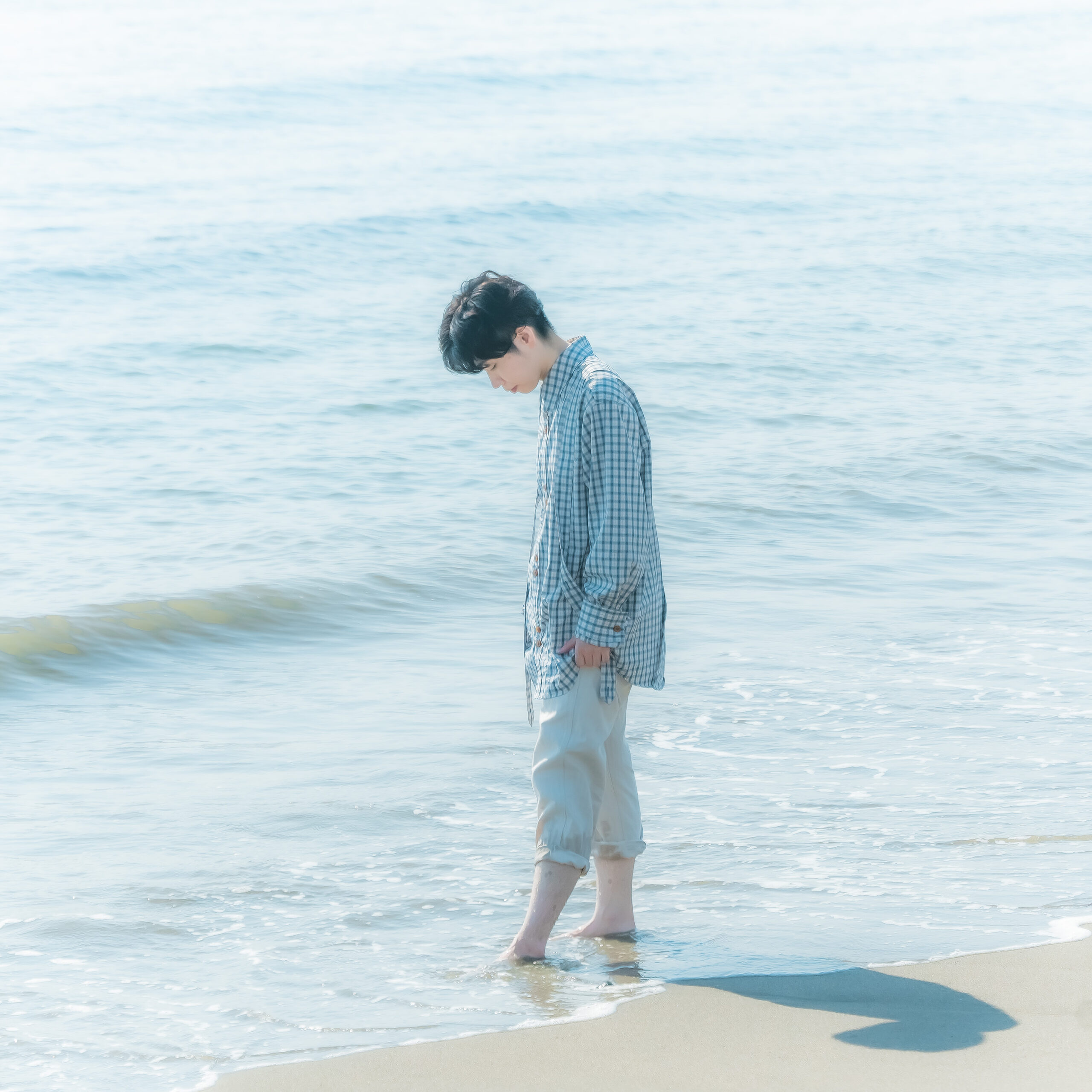 収録曲:
1.siesta シエスタ
2.Ocean portraits-Waterfront 海のスケッチ-水辺
3.Departure 出航
4.Carnival カーニバルのテーマ
5.Dance scene 踊りのじかん
6.A glass at brunch ブランチに一杯
7.Playground プレイグラウンド
8.A squeeze of lime ライムをひと絞り
9.Playtime 遊びのじかん
10.Ocean portraits-Night walk 海のスケッチ-夜の散歩者
11.Ocean portraits-Saudade 海のスケッチ-サウダージ
12.Ocean portraits-Shiny water Prologue 海のスケッチ-水光 プロローグ
13.Gezellig ヘゼリヒ
14.Ocean portraits-Shiny water 海のスケッチ-水光
15.Paper fan and barley tea 団扇と麦茶
16.Gezellig reprise ~ siesta reprise ヘゼリヒ リプライズ ~ シエスタ リプライズ
All composed , arranged and produced by BUN Imai
Musicians :
BUN Imai(Percussions,Drums,Mandola,Bouzouki,Piano,Toy piano,Musical saw etc.)
Emi Kubota(Flute etc.)
Sae Higashi(Clarinet etc.)
Hirofumi Nakamura(Accordion,Guitar,Mandolin,Ukulele,Toy piano,Musical saw etc.)
Masashi Kimura(Contrabass)
Nanae Uehara(Percussions,Toy piano)
Yuto Ishikawa(Percussions)
Recording & Mixing engineers :
Suminobu Hamada
Yutaka Ito
Mastering engineer :
Yoshihiko ANDO
Recording manager :
Yutaka Ito
Director of photography :
427FOTO
Translator :
Mai Horiuchi
Art designer :
Nanaxxy
Special thanks to
Ryoichi Kayatani, Yuko Ikoma(mama!milk), Kosuke Shimizu(mama!milk), Minori Takeuchi and my family
Recorded at Mitaka city arts center Concert hall , June 2022 Tokyo
***
The making of the video behind the scenes are available in this blog.
***
The album is available by mail (free shipping)
For inquiries or purchases, please contact us via the form below
Please make sure to check on your inbox settings to allow emails from @bunimai.com